It's no secret that dental visits can be stressful for children, especially those who experience anxiety or have a low pain tolerance. That's why Wild West Children's Dentistry offers a range of safe and effective anesthetic and sedation services to ensure your child's dental experience is 100% comfortable and worry-free. Learn more below about the options available at our family dental clinics all over the valley.!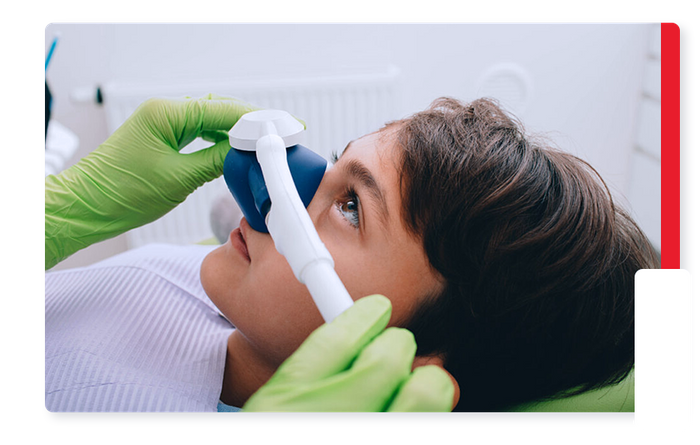 Nitrous Oxide (Laughing Gas)
When necessary, we provide nitrous oxide, also known as laughing gas, to help children relax during dental procedures. Nitrous oxide is a mild sedative that is administered through a mask placed over the child's nose. It induces a sense of calmness and euphoria, reducing anxiety and discomfort. Nitrous oxide is safe and wears off quickly, allowing children to resume normal activities after their appointment.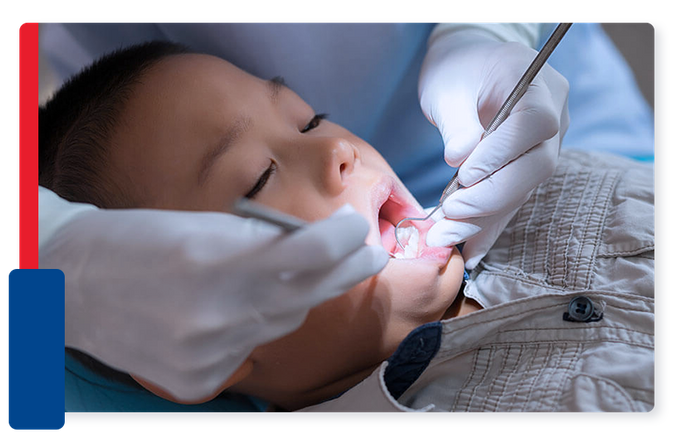 Conscious Sedation
For children with higher levels of anxiety or longer, more complex procedures, we offer conscious sedation as part of our family dental services. This involves administering medication orally or through an IV to induce a deeper state of relaxation while still allowing the child to remain conscious and responsive. Our highly trained team closely monitors vital signs throughout the procedure to ensure safety.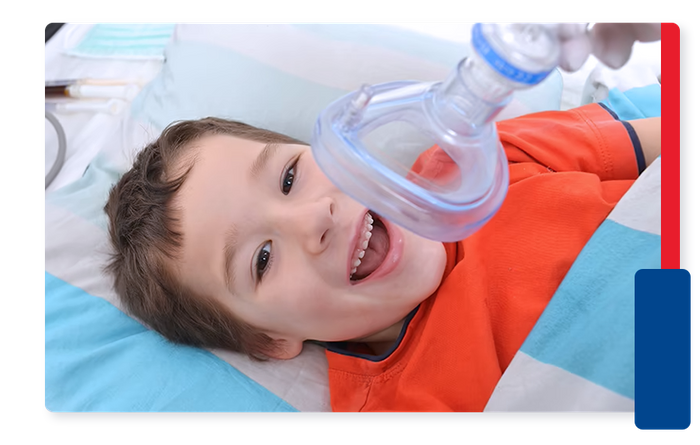 General Anesthesia
In certain cases, such as extensive dental work or for children with special needs, general anesthesia may be the most suitable option. Our experienced team of anesthesiologists and dentists provides general anesthesia in a safe and controlled environment. With this approach, the child will be completely asleep and unaware during the procedure, ensuring a pain-free and stress-free experience.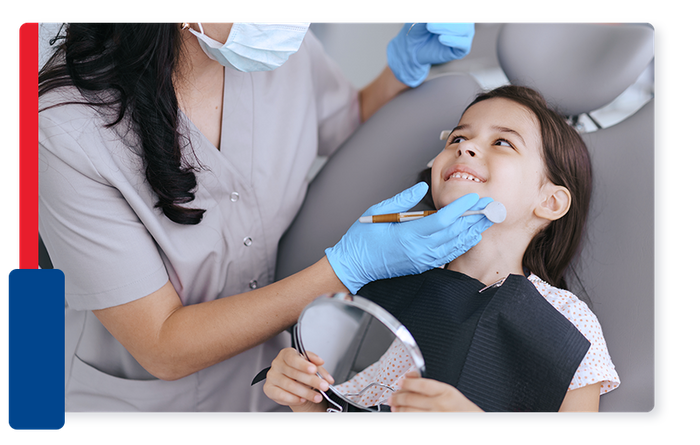 Personalized Treatment Plans
Rest assured, our dental team works closely with parents to create personalized treatment plans that address the individual needs of each child. We assess their medical history, anxiety levels, and dental requirements to determine the most appropriate anesthetic or sedation option. Our goal is to ensure a positive and pleasant dental experience for everyone involved.
Enjoy a Stress-Free Dentist Visit!
At Wild West Children's Dentistry, we prioritize the comfort and well-being of our young patients. Whether it's nitrous oxide, conscious sedation, or general anesthesia, our family dentists in Scottsdale and Gilbert ensure a safe and comfortable experience from start to finish. Contact us today and discover the difference made by a dentist your child isn't afraid to visit!