What is pediatric dentistry?
Pediatric dentistry is the specialty of dentistry that focuses on the oral health of children and adolescents. After completing a four-year post graduate dental school program, two to three additional years of rigorous training is required to become a pediatric dentist. This specialized, hands on program of study prepares pediatric dentists to meet the needs of infants, children and adolescents, including persons with special health care needs.
This extensive, hands on education allow pediatric dental specialists to focus on a child's total health care needs. Pediatric dental specialists focus on prevention, early detection and treatment of dental diseases, and keep current on the latest advances in dentistry for children. Establishing Wild West Children's Dentistry as your child's "Dental Home" provides us the opportunity to implement preventive dental health habits that will last your child a lifetime.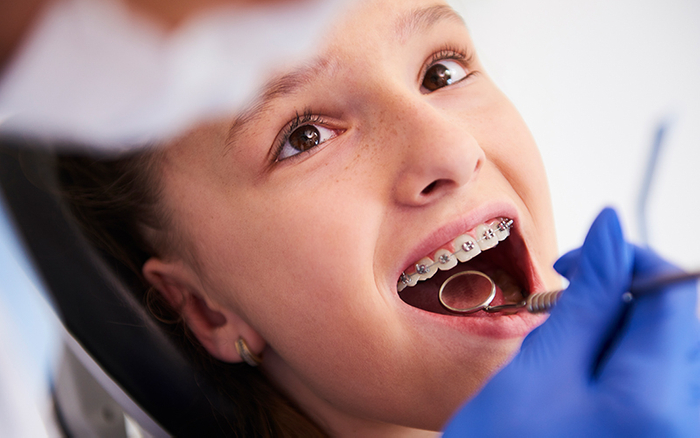 About Our Pediatric Services
As a reminder, it is important to schedule infant dental appointments to allow children to become acquainted with the dental office. Pleasant visits to the dental office promote the establishment of trust and confidence in your child that will last a lifetime.
Our goal, along with our staff, is to help all children feel good about visiting the dentist and teach them how to care for their teeth. From our child-friendly office designs to our communication style, our main concern is providing your child with the highest quality care in a fun and welcoming environment. We would love to put a smile on your child's face and partner with you in providing your child with a healthy smile.