MEET the Wild west Team
We strive to provide the highest quality of care in a comfortable and welcoming environment. Our experienced and skilled team of dentists are dedicated to helping each patient achieve the best possible results.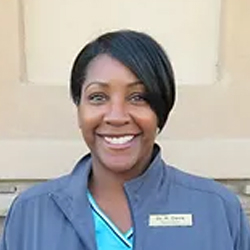 Romona Davis D.D.S Pedodontist
Dr. Davis is a native Texan born in Galveston. She earned her B.S. in bio medical science from Texas A&M university and holds a Doctorate of Dental Surgery. She completed her post-doctoral training in Pediatric Dentistry at Howard University College of Dentistry in Washington D.C. and taught for 5y as an Assistant Clinical Professor of Pediatric Dentistry at UTHSCSA Dental School Dr. Davis a worked for 3y to serve mostly low-income, uninsured patients at the non-profit Gateway Community Health Clinic, in Laredo, Texas. Her training includes comprehensive pediatric dentistry and emergencies, behavior management/modification of the fearful or anxious patient, treatment for patients with special needs, parental education with preventive measures, trauma, periodontal, endodontics, pediatric oral surgery, nitrous oxide and oral conscious sedation and hospital general anesthesia. Dr. Davis enjoys spending time with family and friends, community outreach/services, traveling, reading, fine dining, working out and sports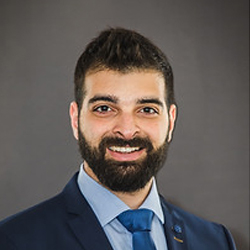 Jad Tawil D.M.D. Pedodontist
Dr. T completed his undergraduate schooling at Rutgers University in Newark, NJ before moving to New Orleans to complete a master's in Microbiology and Immunology in Tulane University. He attended Arizona School of Dentistry and Oral Health and recognized how much he cherished working with children. As a result, he completed a two-year residency program in Pediatric Dentistry at Texas A&M University, Texas Scottish Rite Hospital for Children and Children's Medical Center Dallas. Dr. Tawil's goal is to bring a smile to everyone who comes to his office. He loves being able to help kids have the best dental experience possible and enjoys tailoring to each child's individual needs. Outside of work, Dr. Tawil's emphasis becomes family, movies and, occasionally, gaming!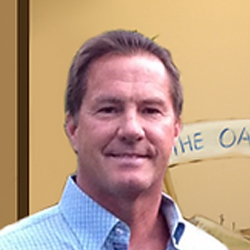 Jerry Pearson D.D.S.
Dr. Pearson is committed and strives daily to accomplish gentle, nonthreatening pediatric dentistry through the use of various levels of anesthesia, including oral conscious sedation and restoring the most medically and behaviorally difficult patients with the help of an anesthesiologist who concentrates on dentistry. After his many years of experience, Dr. Pearson's philosophy is to treat your child as if they were his own, resulting in the most clinically optimal and best experience possible.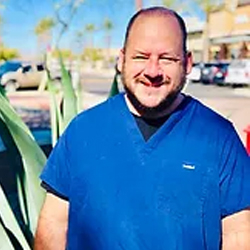 Joseph Nielsen D.D.S.
Dr. Joseph Nielsen grew up in the San Francisco Bay and was the second oldest of 12 children. His career path was sparked by his father who was a Pediatric Dentist for 35 years. After completion of his undergraduate degree, Dr. Nielsen continued on to receive his Doctorate of Dental Surgery from the University of Southern California. This passion for pediatric dentistry has driven his participation in programs such as Ayuda, which provides free dentistry for under served children. In his free time, Dr. Nielsen enjoys outdoor activities, riding his motorcycle, and playing with his three puppies.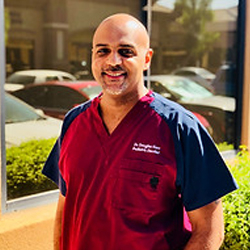 Douglas Kerr D.M.D. Pedodontist
Originally from Chicago, Dr. Kerr has lived and practiced in Arizona since 2004. He graduated from Southern Illinois University-School of Dental Medicine in 2000 and completed his Pediatric Dentistry residency at Howard University in 2003. Dr. Kerr describes himself as a nerd that loves sport and music. In his spare time, he is a DJ with two weekly internet shows playing the music that he loves.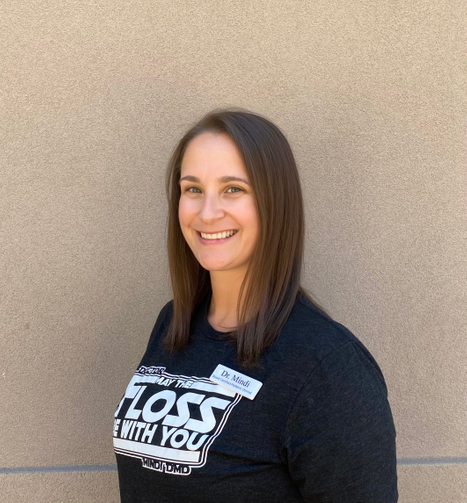 Mindi D'Elia, DMD, MSD., MED Pedodontist
A native of the Chicagoland area, "Dr. Mindi" moved to Arizona in 2005, where she then completed both her Bachelor's and first Master's degree at ASU. Always passionate about the lives of children, she initially began teaching high school math and science, but soon realized her passion was in medicine.
After Dr. Mindi graduated from Midwestern University Dental School in Glendale, she worked as a General Dentist for a year, then moved to Seattle for 2 years where she attended the University of Washington's Pediatric Dentistry residency program. UW's program trained in both hospital and private practice settings, giving her the best of both worlds.
Dr. Mindi is Board Certified, a member of American Academy of Pediatric Dentistry, Arizona Academy of Pediatric Dentistry, and the American Dental Association.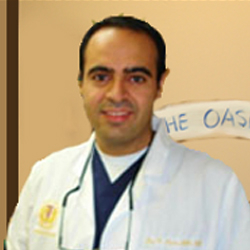 Jay Ayass DDS
Dr. Ayass received his Doctor of Dentistry degree in 2005 from Loma Linda University, School of Dentistry. He was on the Dean's list and also received an Excellence in Dentistry award. Dr. Ayass is married and has a girl named Selena. On his free time, Dr. Ayass enjoys spending time with his family, watching movies, listening to music and traveling.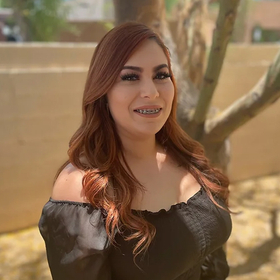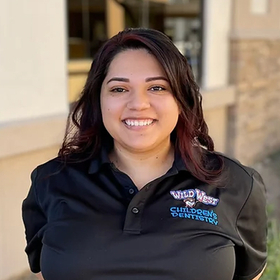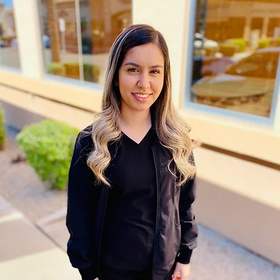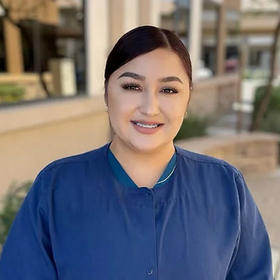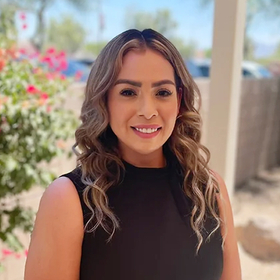 Biltmore, Phoenix, Mesa Team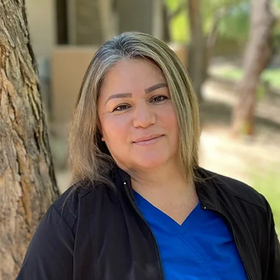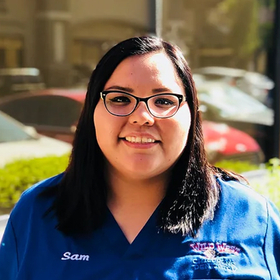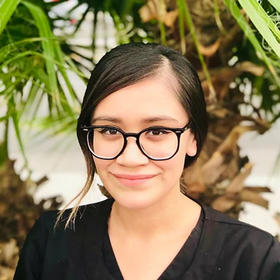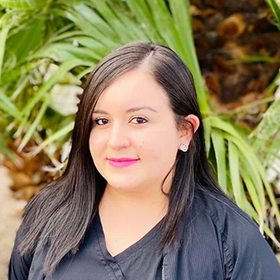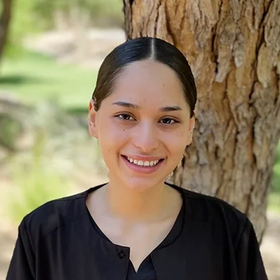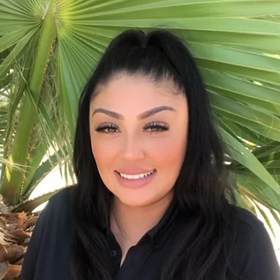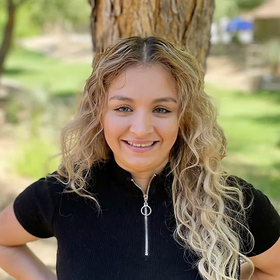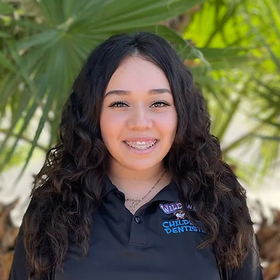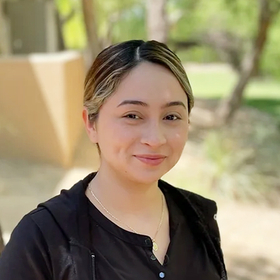 35th Phoenix, Buckeye, Cedar Team