At Wild West Children's Dentistry, we believe that everyone deserves to have a healthy and confident smile. That's why we offer resin restoration treatments, a safe and effective solution to restore damaged teeth. We are dedicated to providing the highest quality family dental services in Scottsdale and Gilbert, AZ, so continue reading below to discover how our resin restoration treatments could benefit you or your child!
What Is Resin Restoration?
Resin restoration, also known as tooth-colored fillings or dental bonding, is a cosmetic dental procedure used to repair damaged or decayed teeth. It involves the application of a tooth-colored resin material to restore the natural appearance and function of the tooth.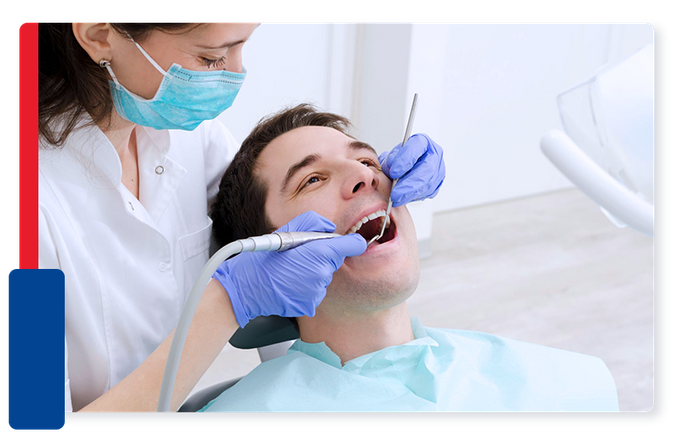 Common Reasons for Resin Restoration
Resin restoration may be necessary for a variety of reasons, including tooth decay, cracked or chipped teeth, and worn-down teeth. It can also be used to close gaps between teeth, reshape teeth, and improve the overall appearance of the smile.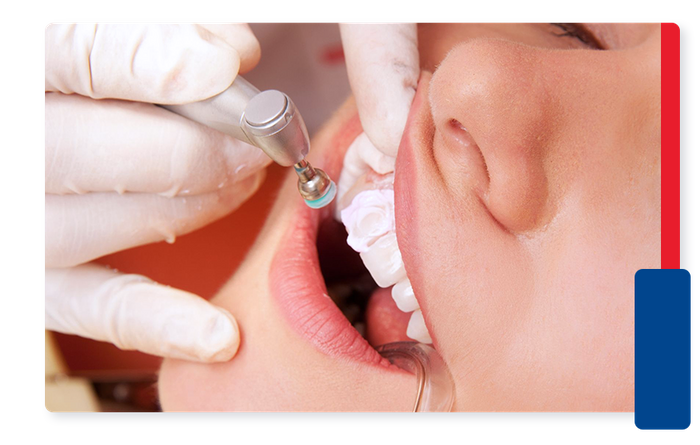 What Does the Resin Restoration Process Look Like?
The resin restoration process starts with a thorough examination and evaluation of the affected tooth by one of our experienced dentists. If resin restoration is determined to be the most appropriate treatment, the tooth is prepared by removing any decayed or damaged areas. The tooth-colored resin material is then carefully applied and shaped to restore the natural look and function of the tooth. Finally, the resin is hardened using a special light, ensuring a durable and long-lasting result.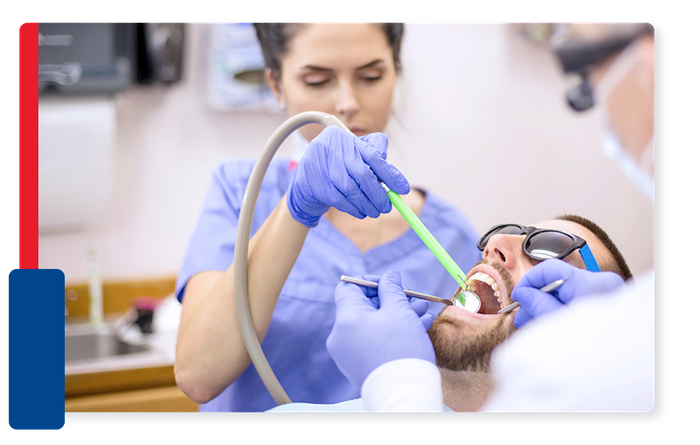 Arizona's Resin Restoration Experts
At Wild West Children's Dentistry, we pride ourselves on being the go-to experts for resin restoration treatments in the Scottsdale/Gilbert area. Our highly skilled team has the knowledge and experience to deliver exceptional results, ensuring the comfort and satisfaction of all of our patients. Whether you or your child could benefit from resin restoration treatments, family orthodontic services, or even Invisalign clear aligners, we've got the solution for you.
Restore Your Smile Today!
If you or your child is in need of dental resin restoration in Scottsdale, Gilbert, or the surrounding areas, trust the experts at Wild West Children's Dentistry. We are committed to providing the highest standard of care in a friendly and nurturing environment. Contact us today to schedule an appointment!