Welcome to Wild West Children's Dentistry, your trusted provider of family dental care services all over the valley. We are proud to offer Invisalign, an innovative and discreet orthodontic treatment option that can help you achieve a straighter and healthier smile. Continue reading to learn more about this amazing alternative to braces, and find out whether it's a suitable option for you or your child!
What Is Invisalign?
Invisalign is a modern alternative to traditional braces that utilizes a series of clear, custom-made aligners. These aligners are made from a comfortable and virtually invisible plastic material, providing a more discreet orthodontic treatment option. Each set of aligners is worn for approximately two weeks and gradually moves the teeth into their desired positions.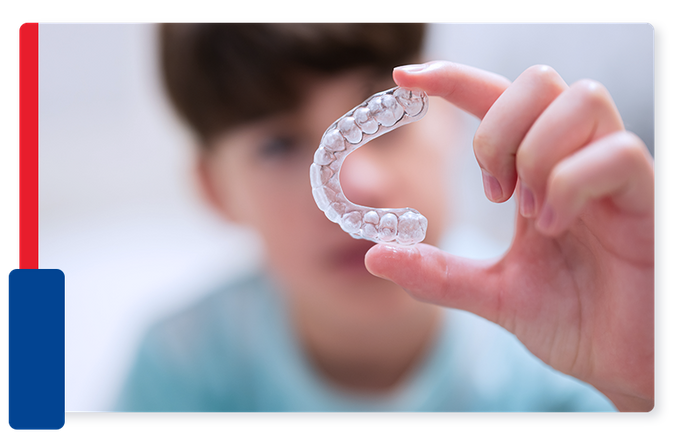 Benefits of Invisalign
Invisalign offers several advantages over traditional metal braces, including:
Aesthetics: The clear aligners are hardly noticeable, allowing you to straighten your teeth without drawing attention.

Removability: The aligners can be easily removed for eating, drinking, and oral hygiene, making them more convenient than fixed braces.

Comfort: Invisalign aligners are custom-made for a comfortable fit, without the wires and brackets associated with traditional braces.
Improved Oral Hygiene: With no wires or brackets to navigate around, maintaining good oral hygiene becomes easier and more efficient.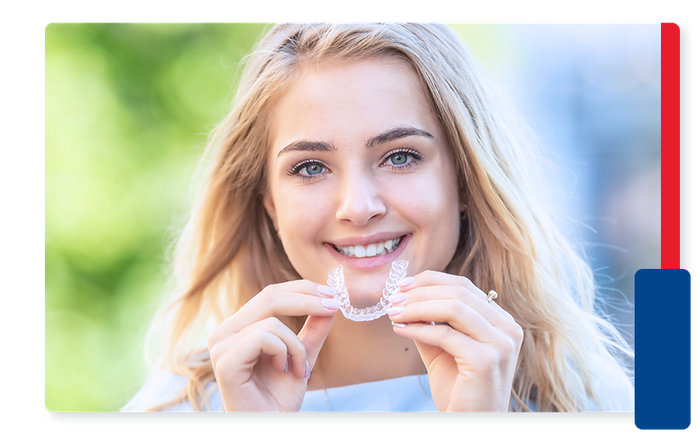 Invisalign by the Numbers
Still not sure if Invisalign is right for you? Take a look at these figures which showcase why Invisalign has become such a popular and successful treatment option for so many people:
Over 15 million people worldwide have transformed their smiles with Invisalign.

Invisalign can effectively treat a range of teeth alignment issues, including crowding, gaps, overbite, underbite, and crossbite.

Treatment with Invisalign can take as little as 6 months, depending on individual needs. However, you'll start seeing results in a matter of weeks!

One study found that a whopping 100% of surveyed dentists in North America found that Invisalign improved their patients' confidence in their smile.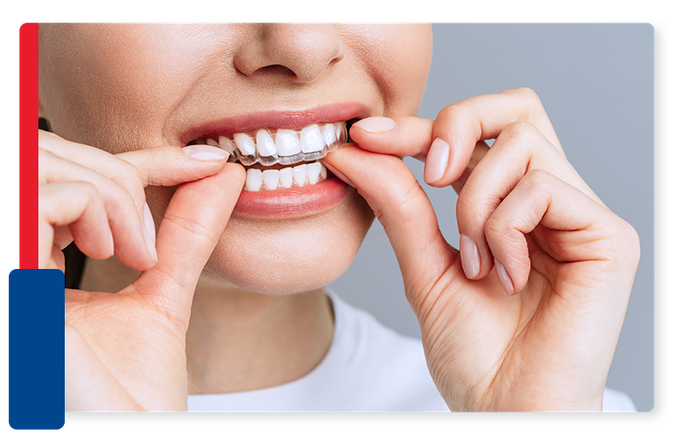 Your Local Invisalign Specialists
At Wild West Children's Dentistry, we have a team of skilled orthodontists who specialize in Invisalign treatments for children, teens, and adults. Our expertise and experience ensure that each patient receives personalized care and a treatment plan tailored to their specific needs. You can trust that we are committed to helping you achieve your dream smile with the accuracy and precision that Invisalign offers.
Schedule Your Invisalign Consultation!
If you are looking for a discreet and effective method to straighten your teeth, Invisalign at Wild West Children's Dentistry is the solution for you. Contact us today and find out how our family dental clinics in Scottsdale and Gilbert, AZ, can set your smile up with Invisalign!