Wild West Children's Dentistry
Welcome to Wild West Children's Dentistry!
We provide high-quality dental services to our patients so they can feel confident in their smile and dental health. Schedule an appointment today!

Dentistry Made Easy
At Wild West Children's Dentistry, we understand that taking your child to the dentist can be a challenging task. That's why we are committed to making children's dentistry easy for you and your little ones. Our team of experienced and caring professionals will ensure that your child feels comfortable and relaxed throughout their visit, while we provide the highest quality dental care.

What Makes Us Different
What sets Wild West Children's Dentistry apart from other dental practices is our unique approach to children's dentistry. We go above and beyond to create a welcoming and friendly environment for children, making each visit a positive and enjoyable experience. Our team is specially trained to handle the unique needs and concerns that children may have, ensuring that they receive the best possible care while feeling safe and secure. No matter your needs, our dental services are the ideal solution for your family.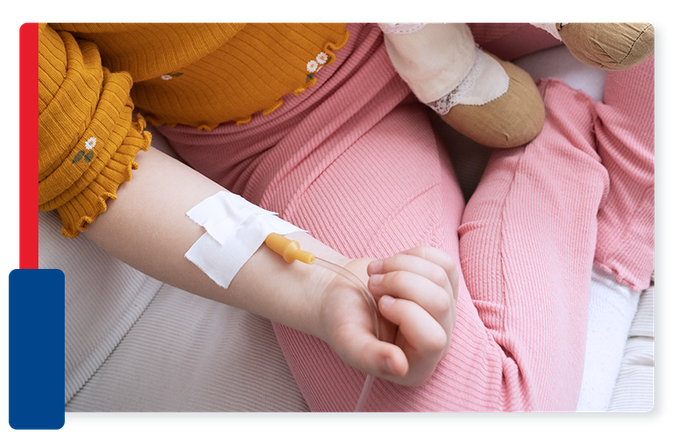 IV Sedation Dentistry
At Wild West Children's Dentistry, we understand that some children may require extra support to receive dental treatment comfortably. That's why we offer IV sedation dentistry, a safe and effective way to help our little patients relax during their procedures. With IV sedation dentistry, your child will be closely monitored by our experienced anesthesiologists, ensuring their comfort and safety throughout the entire process.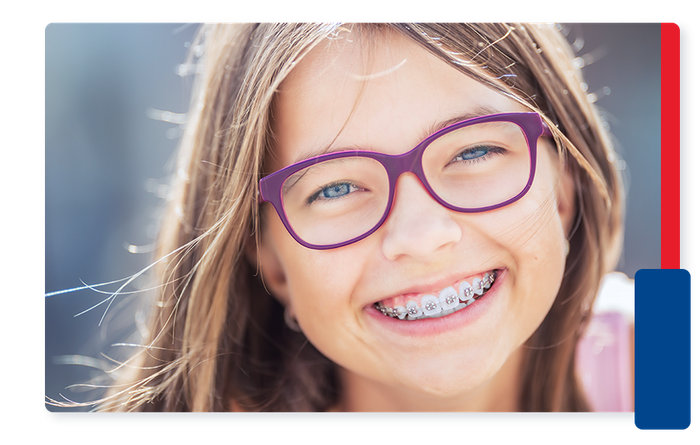 Orthodontics
In addition to our exceptional dental care, we also offer orthodontic services to help children achieve healthy and beautiful smiles. Our team of skilled orthodontists specializes in providing age-appropriate orthodontic treatments, such as braces and Invisalign, to correct various dental issues. With our personalized treatment plans, we aim to give your child a confident and straight smile they can be proud of. No matter the specific situation, we're confident that our team can provide the absolute best care possible.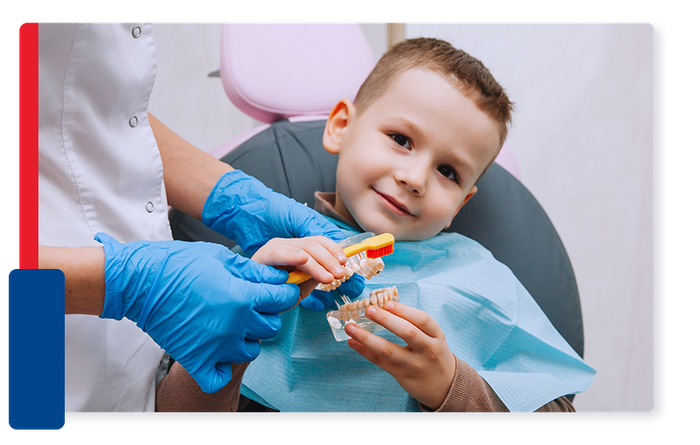 Special Needs Treatments
At Wild West Children's Dentistry, we believe every child deserves quality dental care, regardless of their unique abilities or challenges. Our caring and compassionate team is experienced in treating children with special needs, ensuring their dental visits are comfortable and tailored to their individual requirements. We strive to make dental care accessible and enjoyable for children of all abilities.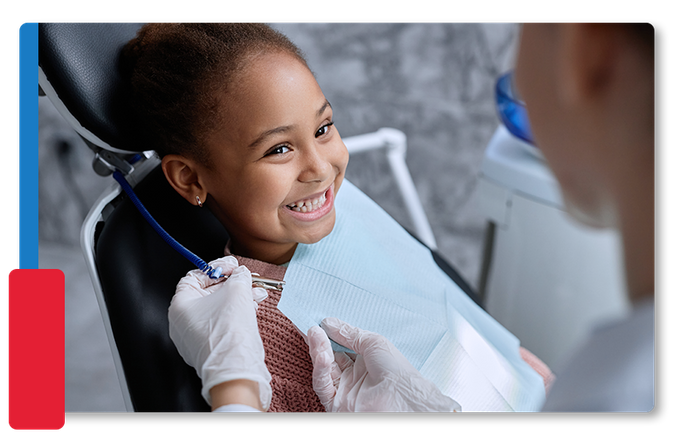 What to Expect
When you bring your child to Wild West Children's Dentistry, you can expect a friendly and welcoming atmosphere from the moment you step through our doors. Our team will take the time to explain each step of the dental visit to both you and your child, ensuring that you feel informed and comfortable throughout the entire process. We use child-friendly language and techniques to make every visit a positive and educational experience for your little one.
What our Patients are saying
Warm & Accomodating
"We had a great experience with Wild West Children's Dentistry. They were able to get my daughter in on short notice and were quickly able to address tooth pain. We'll be back again!"
~ Katherine S.
Very informative
"Excellent dentist. The staff at Wild West Children's Dentistry was very informative which allowed me to make choices on my childs care that I felt good about. Great experience. I highly recommend this practice!"
~ Jared P.
Eased my anxiety
"Everyone at the office was great. My son get very nervous at the dentist, and they listened to his fears and provided a ton of solutions to help ease his anxiety."
~ Sandra G.
Schedule Your Visit Today
Don't wait any longer to give your child the best dental care they deserve. Schedule your visit with Wild West Children's Dentistry today and let our team of experts take care of your child's dental needs. With our commitment to family dentistry made easy, you can trust that your child will receive exceptional care and have a positive experience with us. Contact us now to schedule an appointment and start your child's journey to a healthy and happy smile.
Remember, at Wild West Children's Dentistry, we make dental visits stress-free for everyone! Have a question for our team? Ready to work with a local family dentist you can rely on? Schedule a visit today, and rest assured that you're in good hands.