Family Dentistry Service
Wild West Children's Dentistry now offers top-notch family dentistry services designed specifically for children. With a team of highly skilled and caring professionals, we understand the unique needs and challenges that come with providing dental care to your family.


About Our Family dentistry Services
We're a trusted dental practice serving communities throughout the Arizona valley!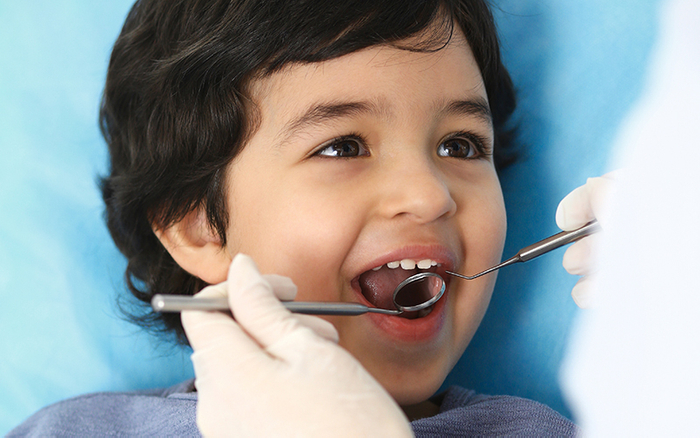 What to Expect
Our family dentistry services include routine check-ups, cleanings, fillings, crowns, root canals, extractions along with preventative treatments, all aimed at maintaining your child's oral health. We create a fun and engaging environment that helps you feel comfortable and relaxed during their dental visits.
At Wild West Children's Dentistry, we prioritize education and prevention. We teach your family the importance of good oral hygiene habits and provide guidance on proper brushing and flossing techniques. We also offer nutritional counseling to promote healthy eating habits that contribute to strong teeth and gums.
With a focus on preventive care and early intervention, we aim to help your family develop a positive attitude towards dental care. Our team is dedicated to providing gentle and compassionate treatment, ensuring a positive experience for children and their families.
Choose Wild West Children's Dentistry for your family's dentistry needs and let us take care of your child's smile!
Our Locations That Offer Family Dentistry